SHmeters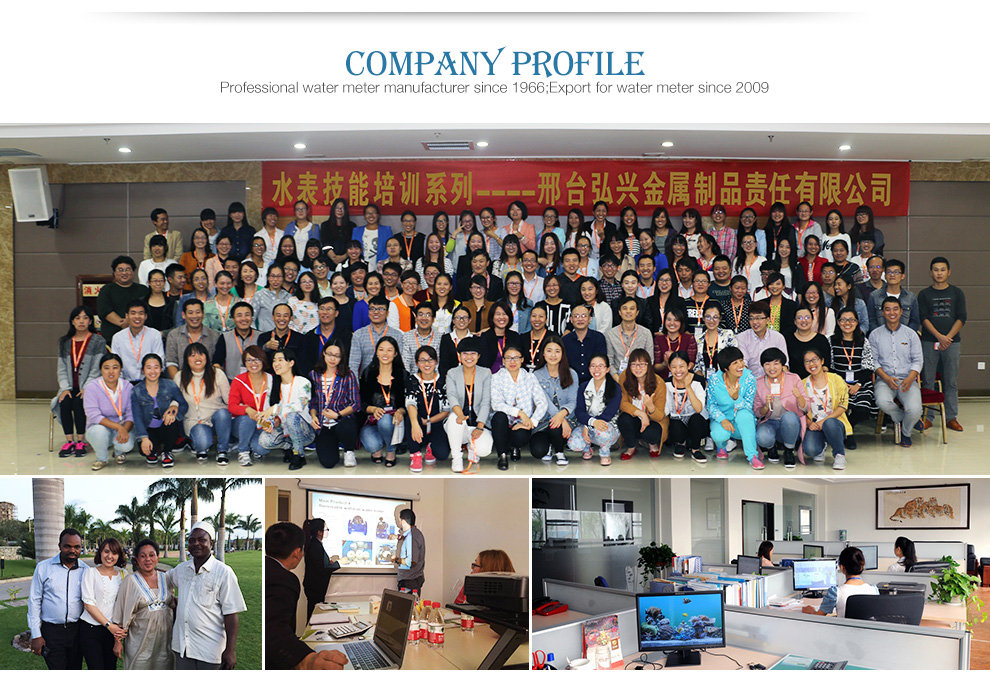 We offer you
1.A complete line of water meters –Multi-Jet, vane wheel type, Single-Jet vane wheel type-Removable element woltman vane wheel type, Irrigation system, Volumetric type and Prepaid water meter.
2.The material we have: – Brass, Bronze, Plastic (PPO,Nylon,ABS), Cast iron and ductile iron, Stainless steel and so on.
3.Easy ordering & fast delivery– Your any inquiry will be reply within 8 hours and enough stock can satisfied with the fast delivery.
4.Meters built to ISO4064  requirements – We have 4064 Standard water meter with Gallon unit suitable for US market.
5.Various of water meter spare parts and mechanismcan be available– Water meter box, LED/LCD Display screen, strainer, non-check valve, screen, bolt/Nuts ,flanged and so on..
6.Our friendly Customer Service Associates will be glad to discuss your needs and offer suggestions. It may be that another-size or type might better meet your needs, extend the life of your meter, or be less costly.
More better services, More higher quality!